INTELLIGENT TRANSPORTATION SYSTEMS & ADVANCED TRAFFIC MANAGEMENT
INSIDE

Truck platooning comes of age
CONNECTED & AUTONOMOUS VEHICLES A FUTURE ASSUMED: The Oslo study
RESEARCH & DEVELOPMENT EXPAND AND DELIVER: Australian ITS R&D goes global
DATA ORE INSPIRING: Mobility data is the new gold
• AUTOMOBILITY • SUSTAINABLE MOBILITY • CAV • INTELIGENT TRAFFIC MANAGEMENT • BIG DATA • ITEN • ANPR • ELECTRONIC TOLL COLLECTION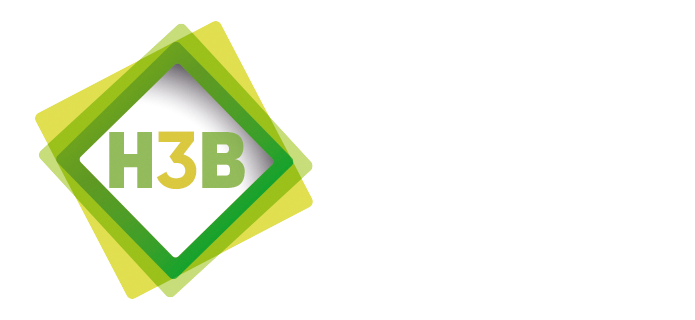 THE VIEW

Foreword Thinking

- Kevin Borras
LEADING FROM THE FRONT
Travel back in time with me – to the mid-1990s. A new 34-month project called CHAUFFEUR had just been announced, running from January 1996 to October 1998, and the basis of it was to test the notion of truck platooning via an electronic tow bar.
"CHAUFFEUR is proposing an advanced telematics-based vehicle control system to increase safely the density of freight traffic and enable better use of existing roads. The project will examine sophisticated systems enabling trucks to be linked electronically. The simpler systems - 'electronic tow bar'- consists of two trucks linked electronically, with the second controlled by the leading truck. This system will be developed, tested and evaluated in public road trials. Feasibility studies will be carried out to examine the extensions of this concept: Platooning, Automated Platooning/Automated Driving. The benefits of such systems include the better use of the existing infrastructure, cost savings for the users and new competitive EU products for the international market."
When I entered into the ITS "fray" five months before the end of the project, CHAUFFEUR was one of the first projects I learned about. "This will be a game changer," I was told. Within 10 years truck platoons would be a common sight on Europe's motorway network. I distinctly remember interviewing Daimler-Benz's Matthias Schulze at the Leiden autonomous vehicle demo on my 30th birthday in June 1998 and his enthusiasm for the benefits that CHAUFFEUR, and truckk platooning in general, was demonstrating was extraordinary. Two decades later he's still as enthusiastc as ever.
In January 2000 CHAUFFEUR II got under way. This was a 40-month, near €10m project (all but one Euro cent, in fact) that promised to build on the CHAUFFEUR I Tow-Bar function.
"CHAUFFEUR II will substantially widen the applications by offering truck platooning capabilities and effective driver assistant functions. Platooning strategies will be transferred to the demonstration vehicles and concepts for platoon driving will be developed. The communication concept for platoon vehicle-vehicle communication will be developed together with a safety concept for platoon operations. A three-truck platoon will be realised and demonstrated in test track environments.
"As an add-on to the Tow-Bar function, the CHAUFFEUR Assistant function will allow the following of any other vehicle at a safe distance and reduce drivers' workload. The functions can be described as a combination of an advanced adaptive-cruise-control and lane keeping. Sophisticated vision sensors and vehicle control features, such as brake performance, estimation will be added.
Tests and demonstrations of the two CHAUFFEUR II applications will be done on test tracks and in real life environments. The technical developments are complemented by horizontal support functions ranging from HMI work, operational scenarios, cost benefit analyses, system evaluations and simulations until legal implications."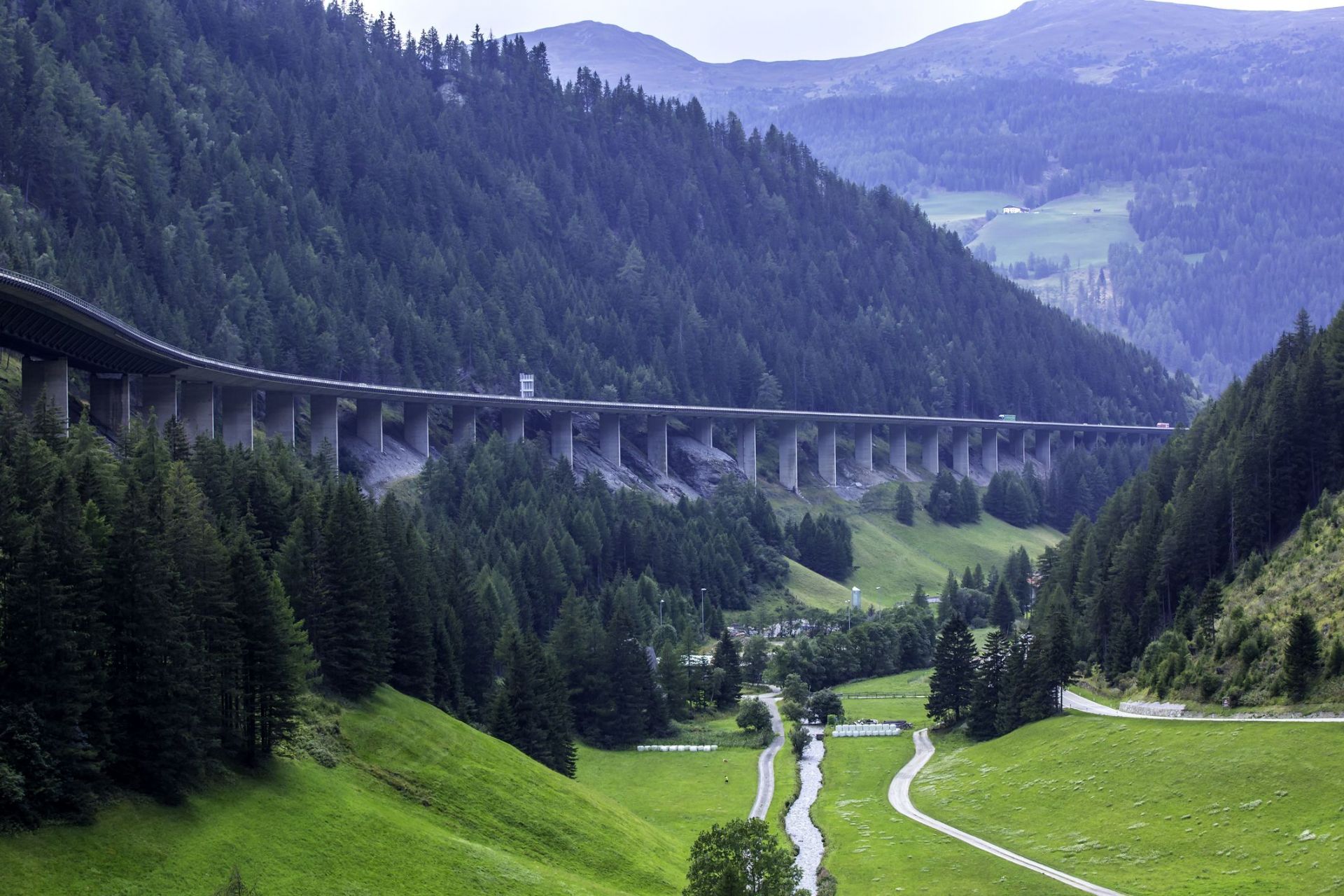 The demonstrations of the capabilities of truck platooning that took place on the Brenner Pass on the Austrian/Italian border in 1999 (photographs of which appear to be as rare as hen's teeth, hence we've illustrated my foreword with a picture of where it took place rather than the actual trials themselves) have passed into ITS folklore but the whole idea of truck platooning has always struck a chord with me as it was one of the first major breakthroughs that I remember reporting on.
Long-time Thinking Highways collaborator Richard Bishop, who I first had the pleasure of meeting on my second day in the ITS world in May 1998, has worked tirelessly for the past 20 years, among other projects, pushing the subject of truck platooning into the overarching conversation. His incredible efforts and dedication are paying off if his contribution to this issue of Thinking Highways is anything to go by. It's entirely why we made it our cover feature and entirely why we gave it the headline of Giant Steps. I won't give the game away any further, as it were, but instead invite you to read his article (written in partnership with Mike Britt) to discover the latest developments in the field of truck platooning.
It's just one of 19 articles that comprise our third issue of 2019 and our third in our new web-platform format. This allows for articles to be supported by audio and video content and the issue is equally eye-catching and readable (not always common bedfellows) on laptops, phones, Macs and PCs. Please accept this as an offer to contribute thought-provoking, multimedia content – we look forward to hearing from you.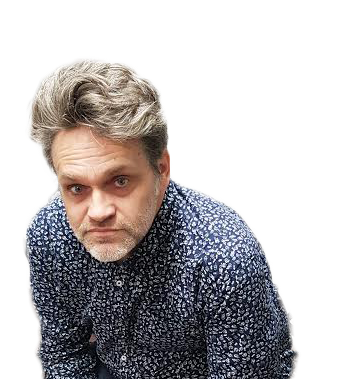 Kevin Borras is editor-in-chief of Thinking Highways and content editor of H3B Connected. kevin@h3bm.com; h3bconnected.com
Editor-in-Chief Kevin Borras
Art Editors Ed Miller, Barbara Stanley
Technology Editors David Bonn (dave@h3bm.com) Bob McQueen (bob@h3bm.com) Norbert Schindler (norbert@h3bm.com)
Contributing Editors Richard Bishop, David Bonn, Paul Vorster
North American Bureau Chief Bob McQueen
Contributors
Giles Bailey, Christian Carstens, Itai Dadon, Marcus Gamo, Bern Grush, Zeljko Jeftic, Piia Karjalainen, Iain Knight, Martin Lamb, Cyril Leman, Rob Massoudi, Danielle McDonald, Thomas Newby, John Niles, Vijay Ramdas, Laura Schewel, Norbert Schindler, Prof Alan Stevens, Helen Viner, Sandra Witzel, Zhuoqian Yang
Editorial Enquiries
editorial@h3bm.com
Sales Enquiries
sales@h3bm.com
Circulation & Accounts Enquiries info@h3bm.com
Content Director Kevin Borras
Publisher & CEO Luis Hill (luis@h3bm.com).
H3B Media Head Office
Wallington, Surrey, United Kingdom
Tel +44 (0)20 8254 9406
H3B Media North America
Apopka, Florida, USA
Although due care has been taken to ensure that the content of this publication is accurate and up-to-date, the publisher can accept no liability for errors and omissions. Unless otherwise stated, this publication has not tested products or services that are described herein, and their inclusion does not imply any form of endorsement. By accepting advertisements in this publication, the publisher does not warrant their accuracy, nor accept responsibility for their contents. The publisher welcomes unsolicited manuscripts and illustrations but can accept no liability for their safe return.
The views and opinions of the authors are not necessarily those of H3B Media Ltd. Reproduction (in whole or in part) of any text, photograph or illustration contained in this publication without the written permission of the publisher is strictly prohibited.
© 2020 H3B Media Ltd. All rights reserved.