AUDIOFILE - CONNECTED MOBILITY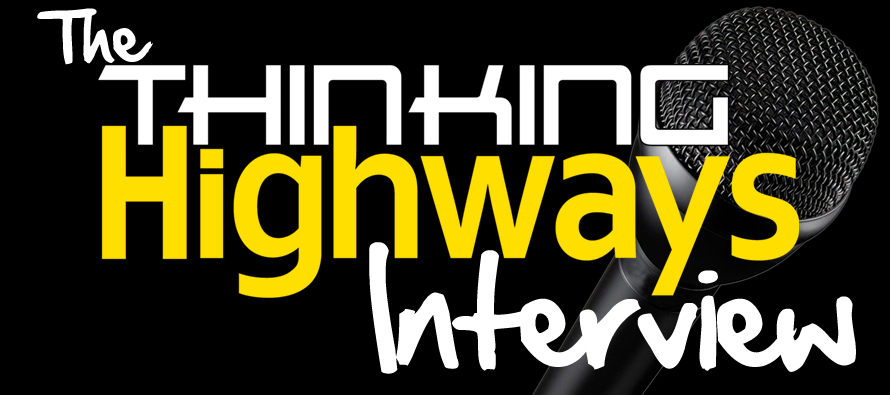 Mojio have been making the headlines in 2019 with high-profile launches of automotive connected mobility solutions at both the Consumer Electronics Show and the North American International Auto Show.
In collaboration with Bosch, the Vancouver/San Francisco-based company are establishing themselves as "the technological backbone for the rapidly growing connected car industry".
Chief Technology Officer Dr Alan Messer tells Kevin Borras about how Mojio are positioning themselves for the drive to a connected future…
Towards A More Connected World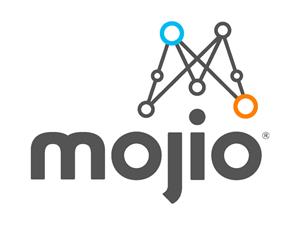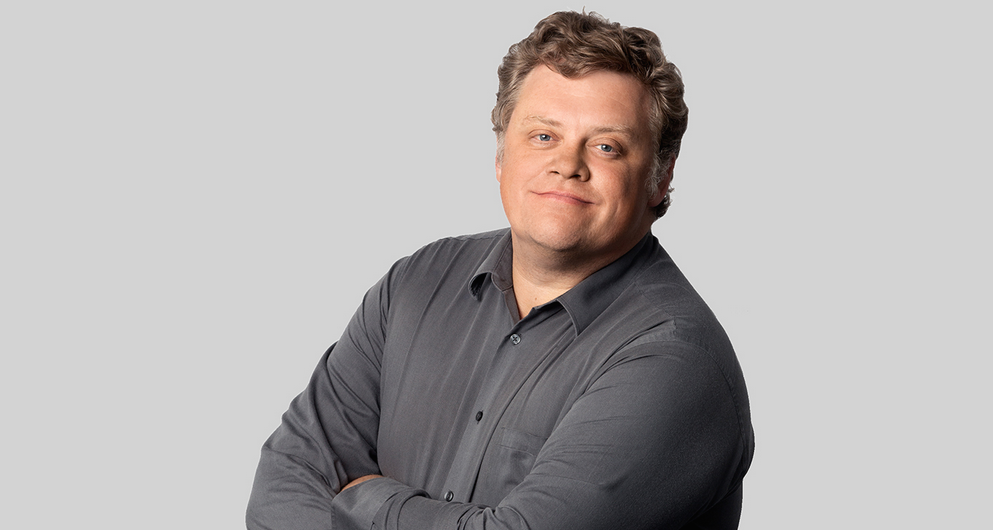 Click the PLAY button to listen to Alan's conversation with Thinking Highways editor in chief Kevin Borras.