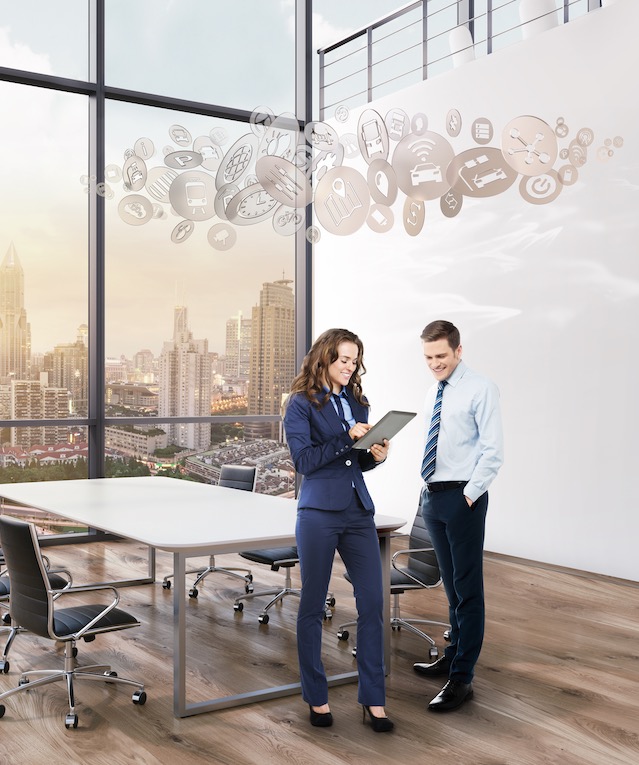 You encounter us every day on the roads of our planet. At the traffic light, on the motorway, in a car park, at the charging station or on board public transport.
Our products, systems, services and turnkey solutions offer direction, information, safety and convenient travelling, and all this as environmentally sound as possible.
We improve quality of life for all people on the move. SWARCO's over 3,700 traffic experts are looking forward to providing you with the solutions that really meet your individual needs.
What can we do for you today?