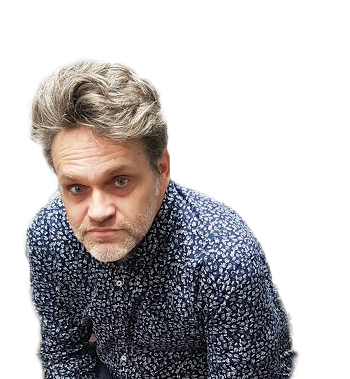 Editor-in-Chief Kevin Borras
Art Editor Ed Miller
Technology Editors
Dave Bonn (dave@h3bm.com)
Bob McQueen (bob@h3bm.com)
Norbert Schindler (norbert@h3bm.com)
Contributing Editors
Richard Bishop, David Bonn, Paul Vorster
North American Bureau Chief
Bob McQueen
Contributors
Francisco Aletta, David Bonn, Michelle Caulfield-Harris, Eduard Farrugia, Andy Graham, Anthony Hildebrand, Thomas Hohenacker, Eric Jansen, Iain Knight, Lina Konstantinopoulou, Martin Lamb, Grant Law, Menno Malta, Kevin Marshall, Danielle McDonald, Bob McQueen, John Paddington, Rich Porter, Paul Potters, Stuart Rowell, Prof Alan Stevens, Helen Viner, Esther de Waard, John Waite, Harold Worrall, Max Zadow
Editorial Enquiries
editorial@h3bm.com
Sales Enquiries
sales@h3bm.com
Circulation & Accounts Enquiries
info@h3bm.com
Content Director Kevin Borras
Publisher & CEO Luis Hill (luis@h3bm.com)
Although due care has been taken to ensure that the content of this publication is accurate and up-to-date, the publisher can accept no liability for errors and omissions. Unless otherwise stated, this publication has not tested products or services that are described herein, and their inclusion does not imply any form of endorsement. By accepting advertisements in this publication, the publisher does not warrant their accuracy, nor accept responsibility for their contents. The publisher welcomes unsolicited manuscripts and illustrations but can accept no liability for their safe return.
© 2019 H3B Media Ltd. All rights reserved.

The views and opinions of the authors are not necessarily those of H3B Media Ltd. Reproduction (in whole or in part) of any text, photograph or illustration contained in this publication without the written permission of the publisher is strictly prohibited.
H3B Media Headoffice
Wallington, Surrey, United Kingdom
Tel +44 (0)20 8254 9406
H3B Media North America
Apopka, Florida, USA

"Great – so I'll be out of a job by 2020?"
---
I've mentioned this on previous occasions but I make no apologies for repeating the theme of at least of two my forewords over the past 13 years: autonomous vehicles. It's where I started in the ITS business in 1998, after all.
Back then telling friends and family that you worked in the telematics sector was more than likely met with blank looks and I struggled to explain what it was I was writing about. Until, that is, I had to fall back on the lowest common denominator of descriptions: the driverless car. Everybody got it then. And everybody gets it now.
My first week in this sector was spent at the 1998 ITS America Annual Meeting at the Cobo Center in Detroit, Michigan. It was an extraordinary place to start – a week earlier I was leafing through product brochures and back issues of magazines, trying to get my head around the concept of intelligent transport systems and here I was, in the automotive capital of the world (or at least it had been once), surrounded by rows and rows of exhibition floor booths displaying all manner of technological wonders that were promising to drastically change the very industry that had constructed that building. It was startling.
The idea of the autonomous vehicle was hardly in its infancy (if you start this issue of Thinking Highways by reading Rich Porter's history of the driverless car, pages 4-7, you'll see just how far back the notion goes) but the previous year's Demo '97 in San Diego was the first high-profile showcase of what was possible and what was going to be possible. I was encouraged to talk about autonomous vehicles, and the concept of the automated highway system, as often as I could to whoever would listen, to help me acclimatise. A taxi driver was probably not the wisest choice to start. I answered his question "What brings you to this once-fine city?" with a semi-prepared story involving driverless cabs and how it was being predicted that in around 20 years he would be employed elsewhere, hence the title of this foreword. He got it, though.
A few weeks later I spent my 30th birthday on an unopened stretch of Dutch motorway at Demo '98 in Leiden, and it was here that I had my first taste of autonomous vehicles: sat in the passenger seat of a car that had no driver but was happily following a trail of magnets that had been inserted into the roadway at about 30mph. I was given some spare magnets as a keepsake but they were confiscated by a security officer at Schiphol. I explained to him what they were for and what I'd been doing a few hours earlier and he looked at me with a similar expression to that of my friends and family.
"You had a good time in Amsterdam then, yes?"
But here we are, in the middle of 2019, and the autonomous vehicle has finally, occasionally painstakingly, made it. When I say made it I mean made it into the public's conscience. You don't have to explain any more. It's somehow fitting that this issue, containing nine thought-provoking accounts that focus on how far we've come, where we are now and, crucially, how far we've got to go, will see the light of day for the first time in the Netherlands.
So, this is where we are. That was where we were. And this is most definitely where we are going.
Kevin Borras
Editor-in-Chief, Thinking Highways
kevin@h3bm.com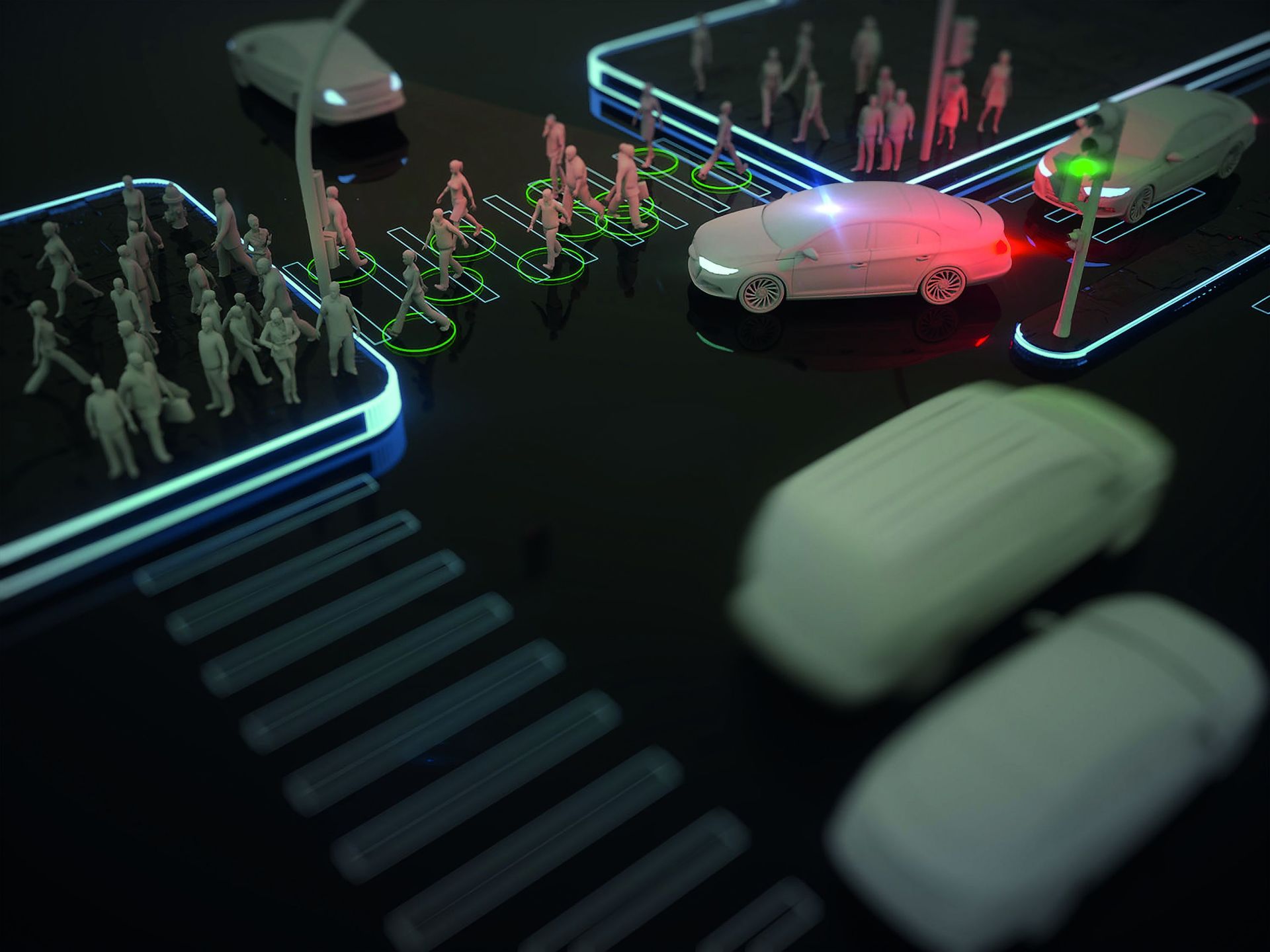 "A few weeks later I spent my 30th birthday on an unopened stretch of Dutch motorway at Demo '98 in Leiden, and it was here that I had my first taste of autonomous vehicles"