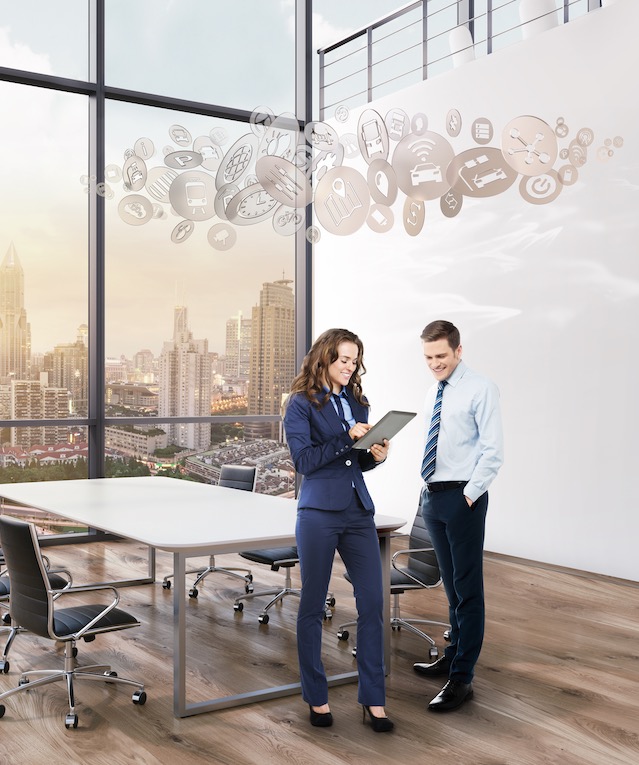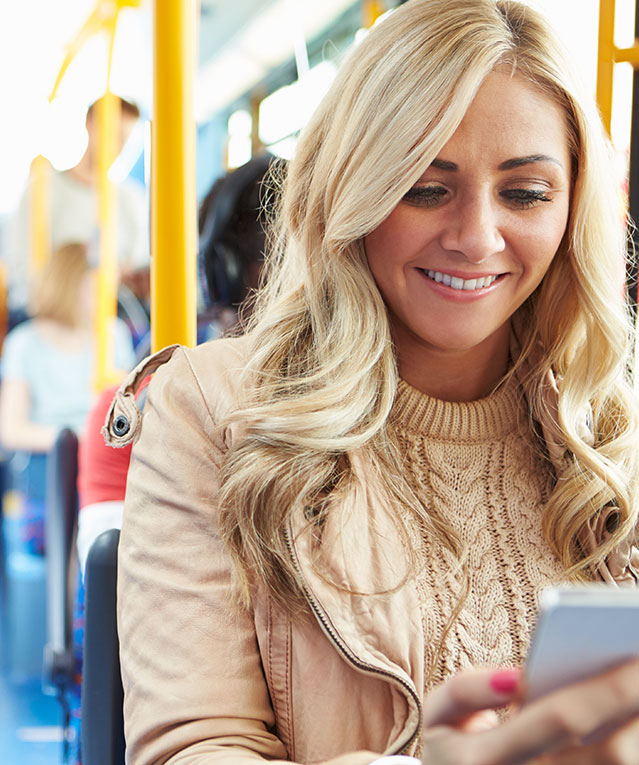 SPEED UP YOUR FLEET MANAGEMENT TO THE NEXT LEVEL OF CUSTOMER SATISFACTION.
SWARCO NEXT is designed for public transport operators who want to improve their services by
• accurately tracking fleet vehicles
• quickly reporting any delays and incidents
• optimizing management costs and
• maximizing service performance.
Cities get a more efficient and cost-effective public transport service.
Passengers get real-time information and a more convenient travel experience.